Flint River Scout Shop
Flint River Council Service Center

1363 Zebulon Rd., Griffin GA 30224
( Lower Section of the Flint River Council Service Center)
Phone: 470-481-1064
Email: FlintRiverScoutShop@scouting.org
Follow us at https://www.facebook.com/BSAFlintriverScoutShop/


Hours of Operation

Monday-Friday 10:00am - 6:00 pm
Saturday: 10:00am - 4:00pm
Sunday: Closed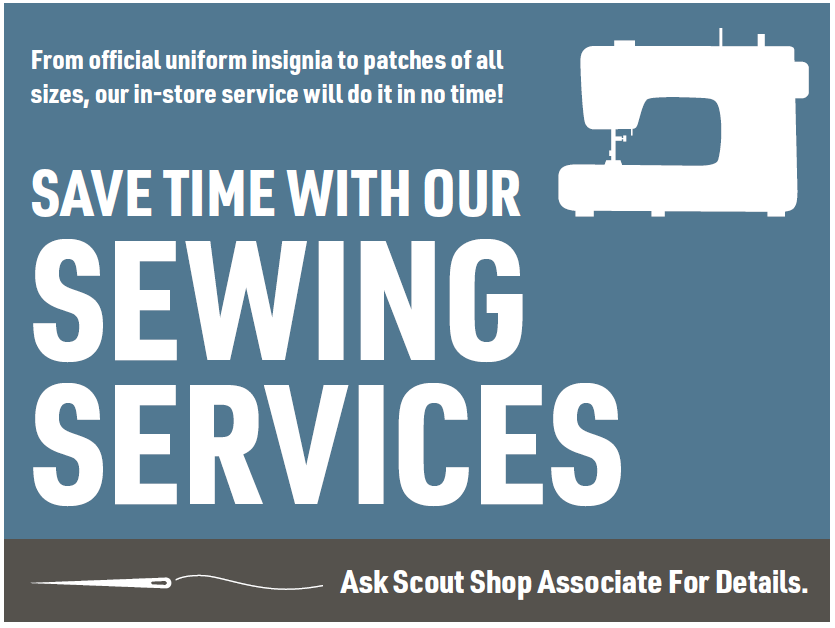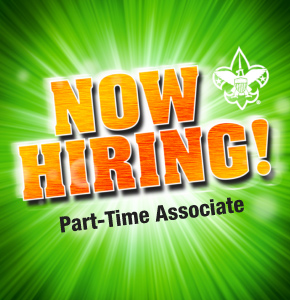 Are you....
Trustworthy, Loyal, Helpful, Friendly, Courteous, Kind, Obedient,
Cheerful, Thrifty, Brave, Clean and Reverent?

Then we have an opportunity for you! We have flexible hours,
new friends and a fun atmosphere!

For details: call, email or come in!
We have great clearance deals!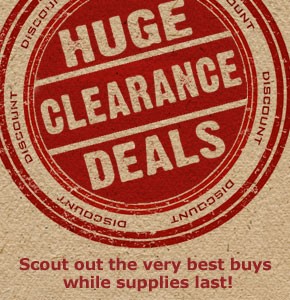 T-Shirts as low as $4.99!
---
*SHIPPING*
Can't come to us? We can ship to you! FedEx 2-day Shipping Charges are as follows:
Up to $50.00 ………..$7.50
$50.01-$100.00…………$9.95
$100.01-$150.00…………$13.50
$150.01 and over… 9% of total order
Email your monthly awards reports to the Scout Shop at least 24 hours in advance, and we will have the order pulled and ready for you to pick up.