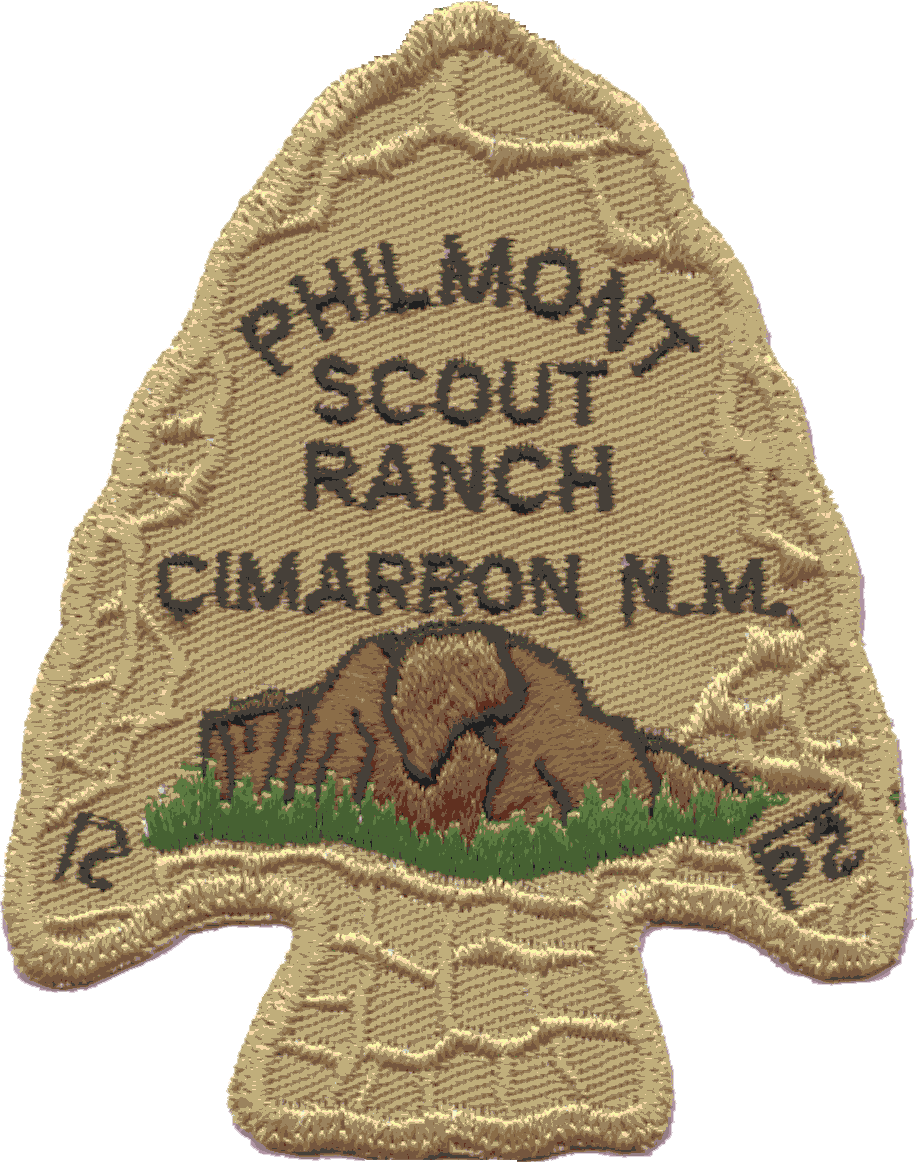 Get more information here on the different offerings from Philmont Scout Ranch. There are so many different programs to choose from.
To directly access the Philmont Scout Ranch website, please click here.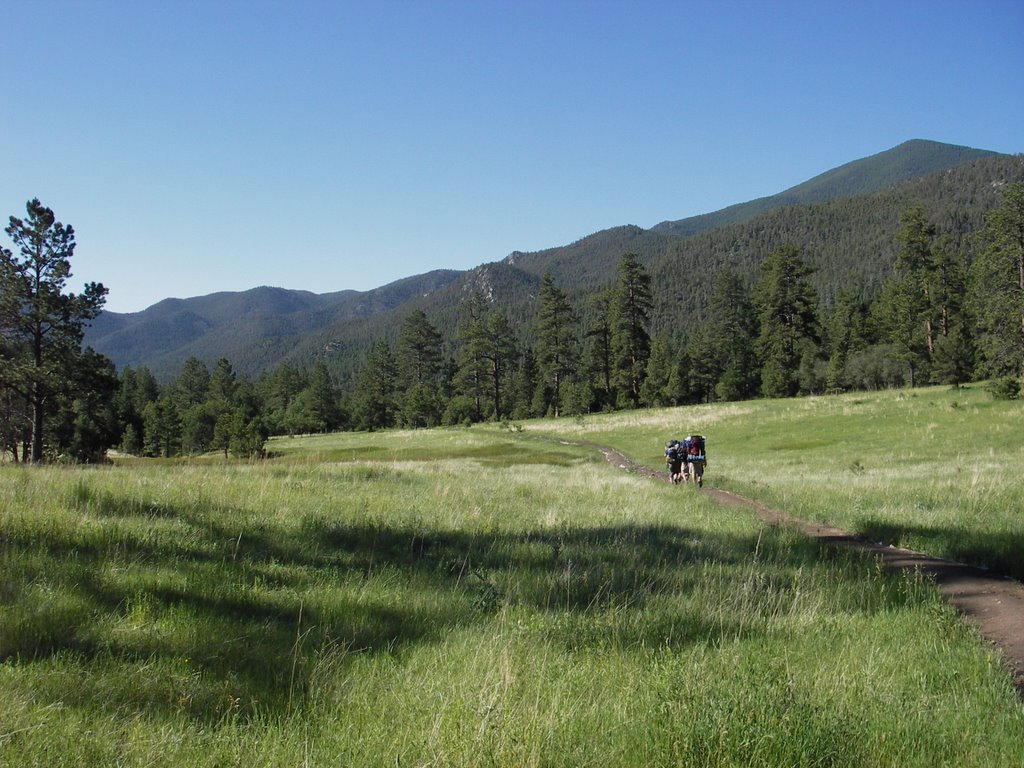 Are you the Crew Advisor? Attend one of the Advisor Courses offered across the country for a better understanding of your Philmont Trek. Click here to get more information.