Weekend & Weekday Opportunities Available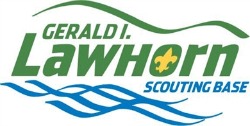 Don't forget that Lawhorn Scouting Base offers year-round activities for your units. Offer your scouts and families fun outdoor programs throughout the year by utilizing the amazing facilities at Lawhorn.
We have many opportunities for Troops, Crews and Posts outside of Council Sponsored Events at Lawhorn Scouting Base! We even welcome individual families, corporate groups, schools and churches to experience all of our programs. We are happy to answer any questions you may have.