Join us any weekend or week day during the year for activities and fun for your Scouting unit. Remember that we are always open to the public as well and would love to host your church youth group, sports team, weddings, baby showers, etc. Call us at 770-227-4556 to make a reservation!
Weekend Opportunities Available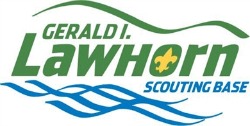 Don't forget that Lawhorn Scouting Base offers year-round activities for your units. Offer your scouts and families fun outdoor programs throughout the year by utilizing the amazing facilities at Lawhorn.

Some of our activities include:
Camping - as low as $1.00 per scout for primitive areas!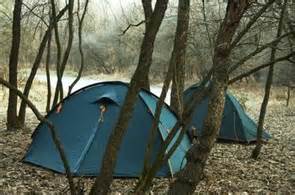 Geocaching - $1.00 per scout
Orienteering - $1.00 per scout
Pine Mountain Backcountry Hiking - no charge! (registration still required) Click here to view usage policy.
Hike the many trails available in the Backcountry or spend the night at one of the wilderness sites available. The trails are in great shape thanks to the hard work of the Order of the Arrow and T.R.A.I.L. Boss volunteers.

There are also many shooting sports available all year round. Call the Camping Department for pricing and requirements.
Cub Scout Shooting Sports possible activities include: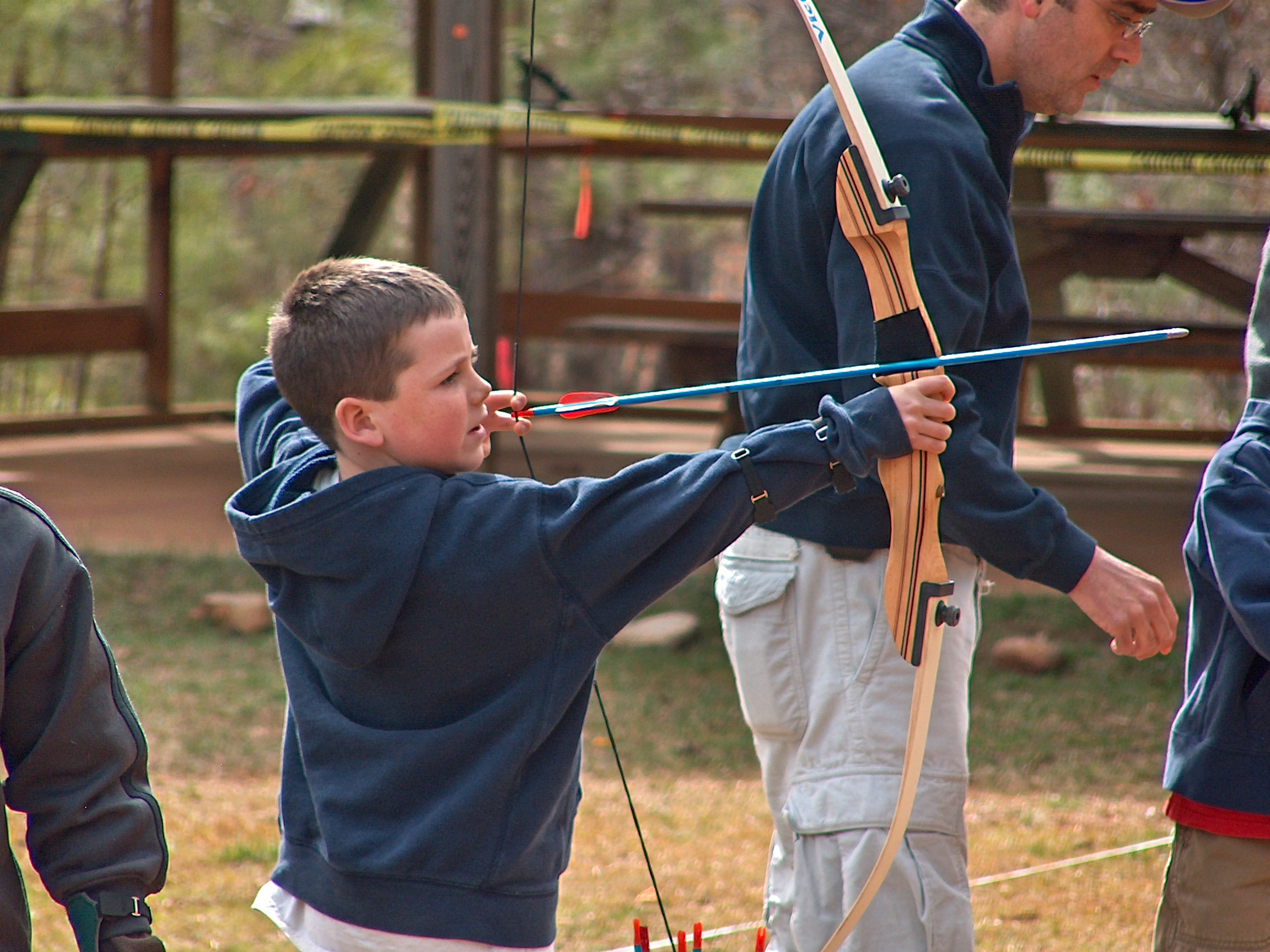 BB Gun Shooting (Tiger, Wolf, Bear & Webelos only)
Archery (Lions, Tiger, Wolf, Bear & Webelos)
Pellet Gun Shooting (Webelos only)
Scouts BSA Shooting Sports possible activities include:
Rifle
Shotgun
Archery
Come and experience the Eagle Mountain Climbing & Rappelling Area which has opportunities for climbing, rappelling and COPE. We can help you schedule an activity to meet the needs of your family, unit, youth group, church, or business.

Climbing Activities include:
Cub Scout Climbing
Indoor Climbing/Bouldering
Cub Tower
Webelos Rappelling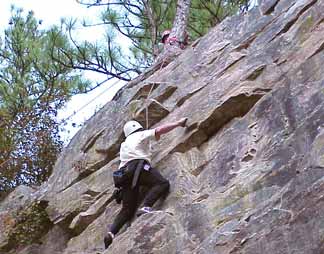 Scouts BSA Climbing & Rappelling
Half and full day climbing and rappelling sessions
Towers and natural rock both available
Zip Line (age 13 and older)
Giant Swing (age 13 and older)









COPE (Challenging Outdoor Personal Experience)
1/2 and full day are available for both Low and High COPE activities
Lake Canoeing - Lake Ini-to - $4.00 per scout
River Canoeing - Half day, full day and two-day canoeing trips available starting as low as $15 per scout
(Cub Scouts cannot canoe down the river per Scouts BSA policy)
Mountain Biking - BMX for smaller youth and mountain bikes for larger youth are now available for flow trail riding ( BMX) and mountain biking through our amazing Pine Mountain Backcountry - $10.00 per Scout participant
Tubing - Take a lazy float on the Flint River and spend time with your family, youth group, unit or other groups - $5.00 per participant. Starts May 4th.
Hiking - no charge but reservation required for safety
To schedule activities at Lawhorn Scouting Base, contact the camping department at 770-227-4556 or lawhorn@scouting.org