Attention Summer Camp Employees: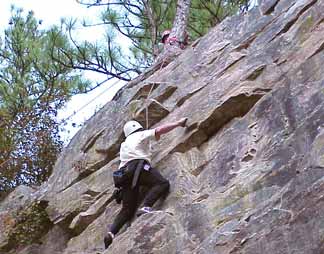 If you are selected for Summer Camp staff for the 2020 summer season which begins Sunday, May 30th and is completed Sunday, July 19th, you must complete all of your documents for employment BEFORE arriving for camp on May 30th at 10:00 am.

NO EMPLOYEE WILL BE ALLOWED TO STAY AT CAMP UNLESS ALL FORMS ARE SUBMITTED AND APPROVED BEFORE MAY 27TH, 2020.
Everyone will arrive ready to work. The only paperwork you will do AT Camp once you arrive is an application (Youth or Adult as appropriate) to join Crew 95.

If you are a returning PAID employee (meaning drew a paycheck for Summer 2019 or Polaris 2019), you are not required to submit new tax forms unless you desire to change your withholding. You do need to complete an I-9 (Sections 1 and 3) as a rehire. You do not have to submit your I-9 Proof of Citizenship documents again. This is for PAID employees only and does not apply unless you have drawn a paycheck from the Flint River Council.

All necessary forms will be up to you to complete with Work Bright. If you have questions about the forms or need assistance, please call 470-481-1062 or email Thomas.Waggoner@scouting.org for help.

Apply Here!!!!