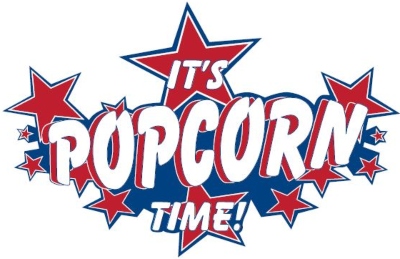 The 2019 Popcorn sale is under way! With all the great prizes and incentives, we are sure you and your Scout will have a great time selling Trail's End popcorn!
Check out the Order & Prize form for more information.
2019 Military Patch
Introducing the Flint River Council Military Patch Collection; Year 2 Military Patch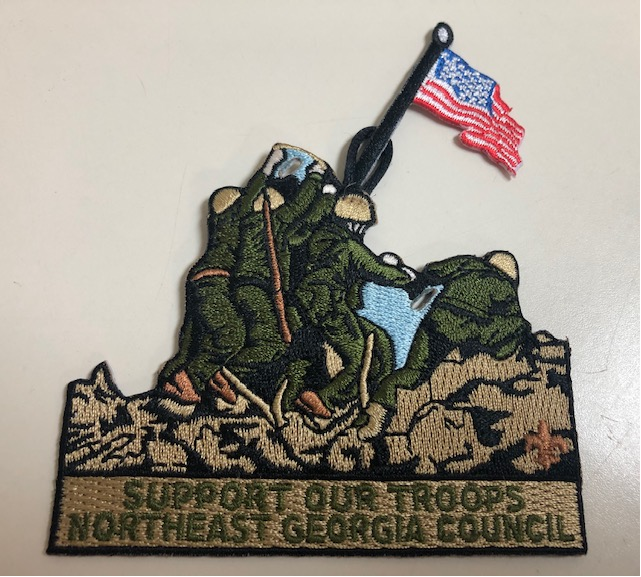 Each Scout that does $50 in military sales earns the 2019 Military Patch.

The next $50 sold after that, earns a flag patch that can be inserted into the larger patch .
Donate funds to purchase popcorn for our military people stationed
around the world. Trail's End will take care of the rest, like getting
popcorn to our military in places such as Iraq and Afghanistan.
Some even gets donated to our military people stationed right
here in the United States of America!



Trail's End Scholarship
Did you know your Scouts can earn a college scholarship by selling Trail's End Popcorn?
Scouts who sell at least $2,500 (online, face-to-face, or combination) in any calendar year receive 6% of their total sale invested in their own college scholarship account. Once enrolled, 6% of their sales each year will be added to their account. For more information on how YOUR Scout can earn a Trail's End Scholarship, click here.



Sell Popcorn Online-With FREE Shipping
With the new online selling system, Scouts can tell their story with personalized fundraising pages, upload photos and videos, send email, texts, and post to social media. Reach those friends and family that live far away and get them to help support your Scouting adventure. Remember when you sell online, you don't have to worry with collecting the money or delivering the product. Click here for more information about selling popcorn online.
Popcorn Distribution Sites
(Information for Unit Kernels Only)
Pick up location for Ronotohachi and Tussahaw Districts:
Norcom, Inc.
200 Wilson Road
Griffin, GA 30223

Pick up location for Coweta and Fayette Districts:
Flint River Warehouse
261 Tiger Way
Peachtree City, GA 30269
IMPORTANT LINKS:
$150 Club Registration ($5 WalMart Gift Card)

$650 Club Registration ($20 WalMart Gift Card)
$1,500 Club Registration ($50 WalMart Gift Card)

2019 Popcorn Kernel Guide & Kick Off Presentation
Unit Reference Guide - How to use the Trail's End Site
Show & Sell Product Transfer Form

2019 Popcorn Sale Updates - Information about Unit Commission, Sort & Distribution Days and Product Return Policy for Show & Sell

Most questions can be answered in the 2019 Popcorn Kernel Guide & Kick Off Presentation. If you can't find the answer you are looking for, please contact Rachel.Cole@scouting.org.