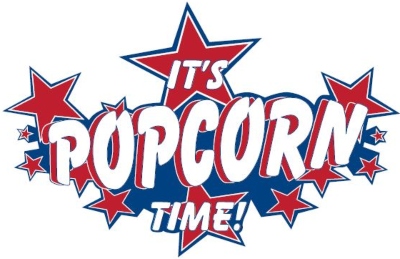 We have been working closely with Trails End to create a fall program that fits our current way of life and helps you earn money for your Scouting year.

With that being said, the popcorn sale will look a little different in 2020. We will be selling popcorn two different ways; Online Sales and Take Orders. Start selling now!

Because of COVID-19, we want to ensure the safety of our Scouts and their families, so we will be participating by selling online and doing take orders.

You can:
EARN GREAT PRIZES - With double points for online sales, rack up more points toward Amazon gift cards! Earn Amazon gift cards and choose the prizes you want!

EARN YOUR WAY THROUGH SCOUTING! - Pay for your entire Scouting year! Need to pay for a fun Scouting trip? POPCORN! Need to pay for Scout dues? POPCORN! Need a uniform & camping accessories? POPCORN
Sell Popcorn Online
With the new online selling system, Scouts can tell their story with personalized fundraising pages, upload photos and videos, send email, texts, and post to social media. Reach those friends and family that live far away and get them to help support your Scouting adventure. Remember when you sell online, you don't have to worry with collecting the money or delivering the product.
Click here to see how to download the app!

IMPORTANT LINKS:
2020 Important Popcorn Dates for Kernels
Unit Reference Guide - How to use the Trail's End Site

Questions? Contact Rachel.Cole@scouting.org.