Flint River Scout Shop
Flint River Council Service Center

1363 Zebulon Rd., Griffin GA 30224
(Lower Section of the Flint River Council Service Center)
Phone: 470-481-1064
Email: FlintRiverScoutShop@scouting.org
Follow us at https://www.facebook.com/BSAFlintriverScoutShop/

Hours of Operation
Monday-Wednesday 10:00 am - 6:00 pm
Thursday - CLOSED
Friday 10:00 am - 6:00 pm
Monday-Friday 2:00-2:30 Closed for Lunch
Saturday: 10:00 am - 2:00 pm
Sunday: CLOSED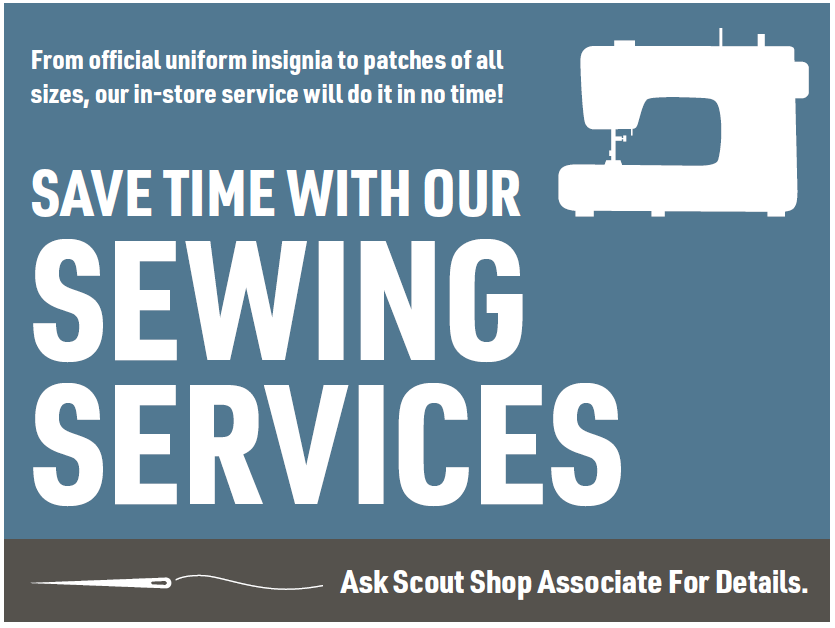 Due to Covid-19 All sew as you wait orders have been put on hold. All sewing orders will have to be dropped off and will take 5-7 days to complete.


The World Friendship Fund offers a Good Turn opportunity for BSA youth members and leaders. Contributions are used to assist Scouting through the World Organization of the Scout Movement and through National Scout associations in developing countries. Tax-deductible contributions can be from individuals, units, camp, and training course groups. Unit participation in the World Friendship Fund offers a unique annual service project to benefit Scouts around the world. Be sure to stop by the Scout Shop from February 1st through 15th to make your donation.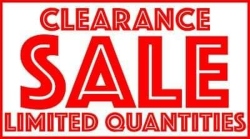 ---
*SHIPPING*
Can't come to us? We can ship to you! FedEx 2-day Shipping Charges are as follows:
Up to $50.00 ………..$7.50
$50.01-$100.00…………$9.95
$100.01-$150.00…………$13.50
$150.01 and over… 9% of total order
Email your monthly awards reports to the Scout Shop at least 24 hours in advance, and we will have the order pulled and ready for you to pick up.